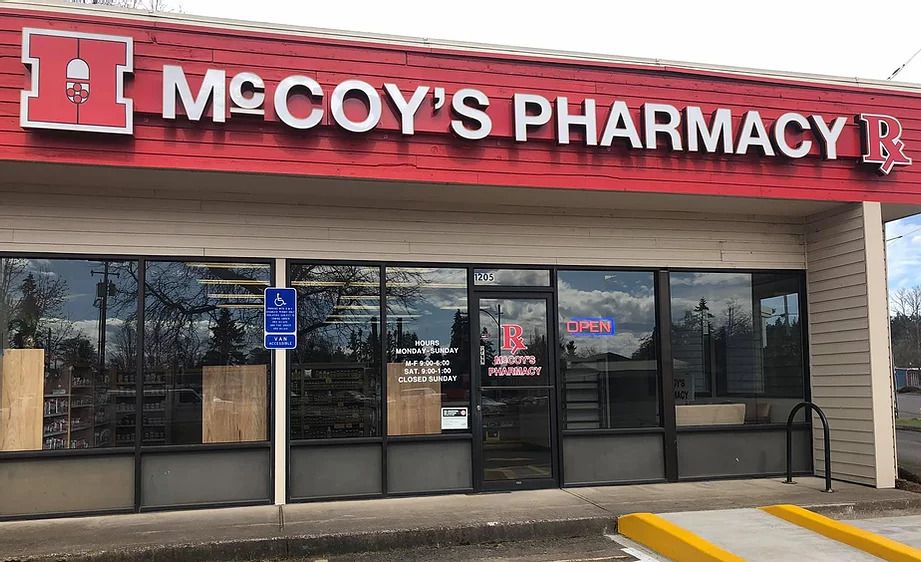 Welcome To Our Pharmacy
McCoy's Pharmacy is a locally owned independent pharmacy. We are committed to the health of our community and strive to give present and prospective patients the quality care they deserve. At our pharmacy, your family is our family.
We take pride in being an integral part of the community and treat our patrons with the utmost respect and professionalism. Our pharmacists are clinically experienced in patient care, immunizations and are ready to answer any of your questions. If you are a current patient, we thank you for trusting us with your care.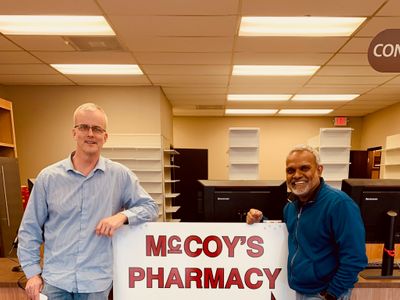 David Debysingh, RPh
Pharmacist, Oregon State University
Mike Hankins, RPh
Pharmacist, University of Wyoming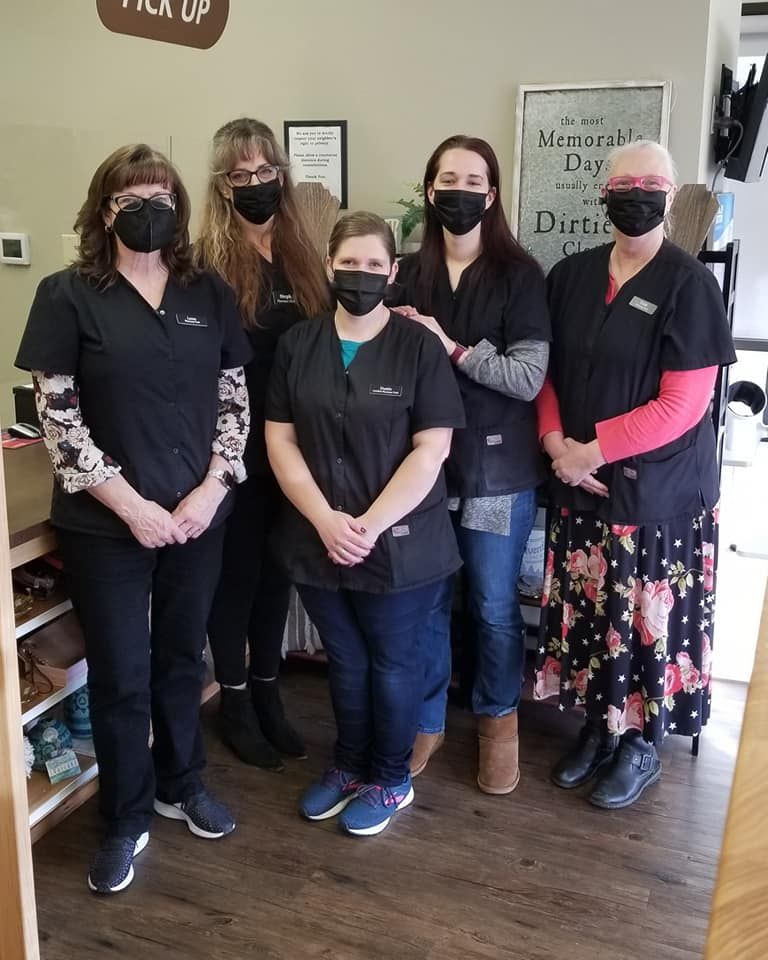 Our Staff
Our wonderful staff has many years of combined experience. Whether you speak to a pharmacist, technician, or assistant, we pride ourselves on providing you with the most accurate and helpful information regarding your prescription medications and wellness as a whole.