Phone: 541-942-7799 · Fax: 541-930-7069
· Mon-Fri: 9a.m.-6p.m. Sat: 9a.m.-1p.m Sun: Closed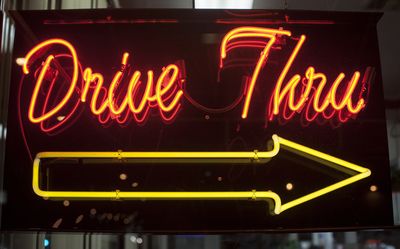 Pick up prescriptions without leaving your car!
To make picking up prescriptions even easier, we have a drive-thru window! Stop by to take advantage of our convenient pick-up service today.
We're a modern pharmacy with old-school values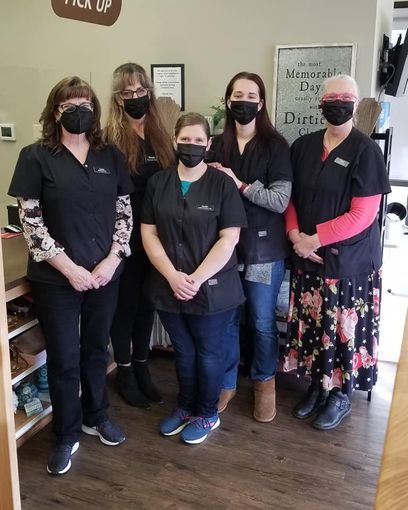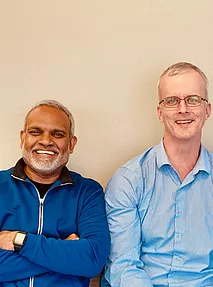 In a town the size of Cottage Grove, we know you have options when it comes to getting things like prescriptions, over-the-counter medications, and other health-related items. When you come into McCoy's Pharmacy, we work hard to get your prescription filled quickly and give you the best service around.
We take pride in being an integral part of the community and treat our patrons with the utmost respect and professionalism. Our pharmacists are clinically experienced in patient care, immunizations and are ready to answer any of your questions. If you are a current patient, we thank you for trusting us with your care. If you are a potential patient, come give us a try and see how working with a locally owned pharmacy can better your health.
"The owner and staff went above and beyond and came to Riverstone MHP to give COVID vaccines to any of our senior residents that wanted it! It was such a relief to our little community!"
- Sylvia W.
"M, the pharmacist, is a really nice guy and super smart about what helps you... been my "go-to" person for all I need there! And the ladies that work there, the technicians, are very helpful and sweet... There were some of the techs that I had at my previous pharmacy so I'm always greeted by name."
- Leanne C.
"The owner and staff are very knowledgeable, friendly, and kind. I'm so glad this small business is in our community!"
- Karma D.
Download Our Free Mobile App
Free Newsletter Sign Up!
Subscribe to our newsletter for seasonal promotions, health news and savings